Become a Member
The next step in personalized, accessible and affordable healthcare. As a member, you'll have access to medical consultations and prescriptions when and where it's most convenient for you.
Cost-effective and Convenient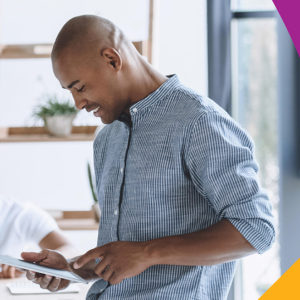 More cost-effective than most in-person consultations.
Time saving, consultations scheduled at your convenience.
Save your sick leave for when you really need it.
Avoid delays in treatment that could impact your health.
Benefits of Personalized Care:
Connect with board-certified physicians in your community.
Avoid contact with ill patients in waiting rooms.
Patient education through WePrescribe's website.
Easy to use/intuitive platform for video consultations anytime, anywhere, tailored advice.
Safe and Fast:
Questionnaires help with faster processing of insurance claims.
Skip the long lines at the pharmacy.
Electronic prescribing to preferred pharmacy or home delivery.
Increased compliance with medications.