Video Chat with Therapist
WePrescribe offers mental health therapy sessions with licensed local clinicians, at a time that's convenient for you. Our WePrescribe therapists understand these are stressful times and are here to help you. Rates are affordable.

Please fill out our Contact Us to let us know the service that you are looking for or complete the screening questionnaire for Other Conditions. Please remember, we do not prescribe controlled substances.
For behavior and mental health, we offer different time schedules. You can schedule a video chat with a licensed Psychologist for 20, 40, or 60 minutes. The session is timed, but you can add more time on as needed.
20 Minutes – $49.99
40 Minutes – $89.99
60 Minutes – $129.99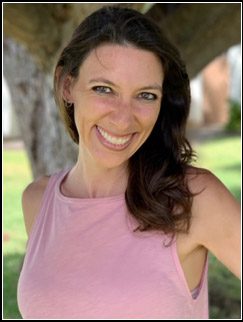 Dr. Annie Rohr (PSYCHOLOGIST)
Dr. Annie Rohr is a licensed Clinical Psychologist and licensed marriage and family therapist. She was born and raised in Honolulu. Professionally, she has worked with individuals, families, couples, and children on issues such as marital difficulties, anxiety and depression, communication struggles, emotional struggles, trauma, substance abuse, parent-child therapy, pre-marital therapy, divorce therapy, pre- parenting therapy, grief and loss. 
She also has training in perinatal mental health. She strives to support and assist her clients to discover their strengths and move towards their desired change.  Annie works with clients collaboratively, helping them find wellness and healing. She also wrote a children's book called, "Finding the warm and fuzzies." She spends her time trying to create ways or build programs to help people feel a sense of purpose and happiness.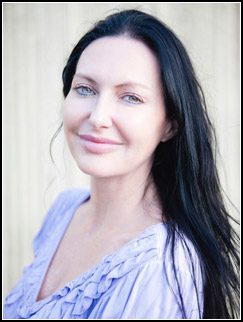 Sophia Hoskins (THERAPIST)
Sophia Hoskins is a licensed Marriage and Family Therapist in Hawaii. She graduated from University of Hawaii Manoa with her bachelor's in Kinesiology and Leisure Science and obtained her Masters in Science Counseling Psychology from Chaminade University of Honolulu. She has maintained a private practice in Hawaii since 2008. She has also been working with all branches of military on bases overseas and stateside since 2009 providing care for service members with trauma, deployment, reintegration, anger, parenting and relationship issues since 2009.
Sophia has a special interest in strengthening relationships and in supporting personal growth in helping people actualize their potential. Sophia utilizes a holistic and integrative approach in her private practice designed to empower her clients to enhance their strengths, gain insight and skills to change life patterns and achieve their desired goals.
Frequently Asked Questions (FAQs) about Online Mental Health Consultations