Peace of Mind,
in 3 easy steps…
Step 1:
Fill out questionnaire
Step 2:
Create an Appointment
Step 3:
Video-Call with a Therapist
Peace of Mind,
in 3 easy steps…
Step 1:
Fill out questionnaire
Step 2:
Create an Appointment
Step 3:
Video-Call with a Therapist
Peace of Mind,
in 3 easy steps…
Step 1:
Fill out questionnaire
Step 2:
Create an Appointment
Step 3:
Video-Call with a Therapist
Pediatrics
The medical care of infants, children, and adolescents.
Fill Out Questionnaire
More Conditions Below
Once you have filled out a Condition Questionnaire, you can video chat with a doctor within 1 hour. Skip the waiting room and get treated for common illnesses, by our team of board-certified physicians. We also provide prescription refills and sick notes.
To get started click on a condition below:
Condition not Listed?
Please fill out our Contact Us Form to let us know the service that you are looking for or complete the screening questionnaire for Other Conditions. Please remember, we do not prescribe controlled substances.
Mental Health
Your mental health is just as important as your physical health. Do you want to talk to a psychologist about Stress, Post traumatic stress disorder, Phobias, Sleep Issues, Low mood & depression, Anxiety, Adjustment disorder, Relationship concerns, or Parenting concerns? Schedule a consultation with a mental health professional today.
Sick Notes
A sick note is an official doctor's note or medical certificate that proves you've been ill. If you are too sick to work or travel, you may be asked for a sick note to justify your absence.
Rx Refills
WePrescribe provides prescription refills for a variety of medications. You can video consult with a doctor within 1 hour and get your meds on the same day.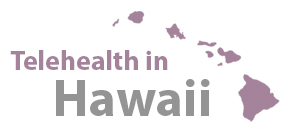 WePrescribe offers medical consultations and prescriptions with local clinicians, at a time that's convenient for you. Our virtual visits are fast, safe and often cost less than the average copay.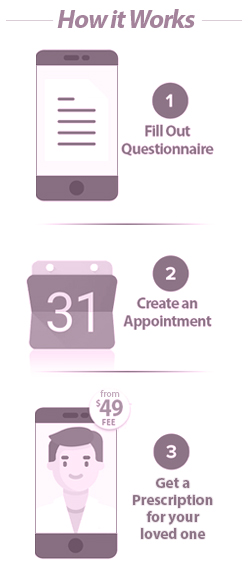 Featured on: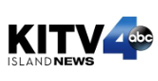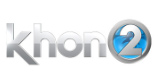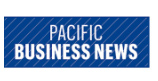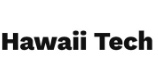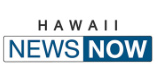 Trusted by: