WePrescribe is currently looking for dedicated primary care physicians to join us in delivering high-quality healthcare that's safe, accessible and affordable.
In addition to providing direct patient care you will have the opportunity to participate in the development of our service, which aims to create an enjoyable work experience for physicians with the flexibility to work anywhere, anytime.
If interested, please send a CV and cover letter to info@weprescribe.com
Better for Patients and Doctors
WePrescribe empowers doctors to provide necessary care to more people while maintaining a healthy work-life balance. Greater flexibility to work remotely means doctors can allocate their energy more efficiently, work on-the-go, and take control of their schedules – all from a phone. It's a win-win for everyone.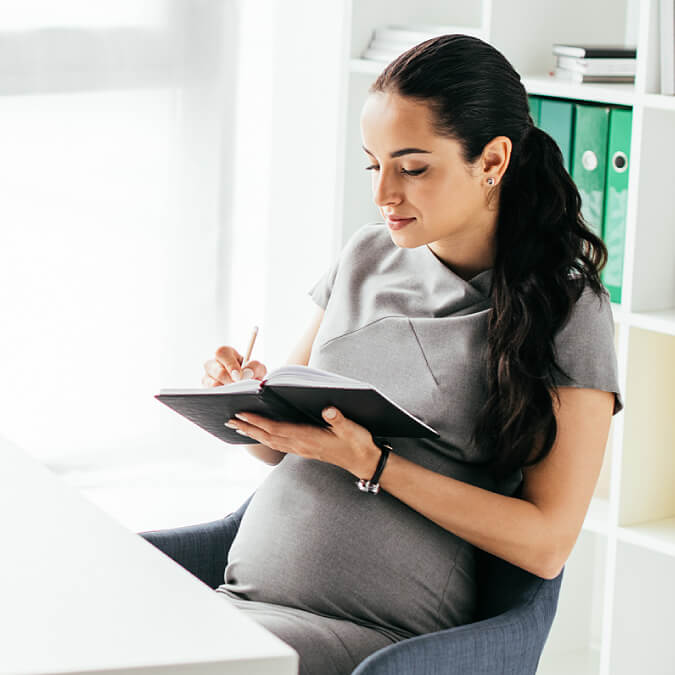 Dr. Bernhard is a physician in Honolulu who is devoted to both her medical practice and her family. She is currently expecting her first child and will be taking time off from the hospital, but she is hesitant to leave her work. WePrescribe not only enables Dr. Bernhard to work from home, but also gives her total control over her availability and hours. It's the perfect solution.
Dr. Hart is a Hawaii-based physician who loves to travel: hiking in Yosemite National Park, whale watching in Alaska, vacationing in New Zealand…you name it. With WePrescribe, Dr. Hart has the flexibility to work as he travels, which means he's able to maintain his lifestyle and continue serving his community from wherever he is. Work-life balance has never looked so good.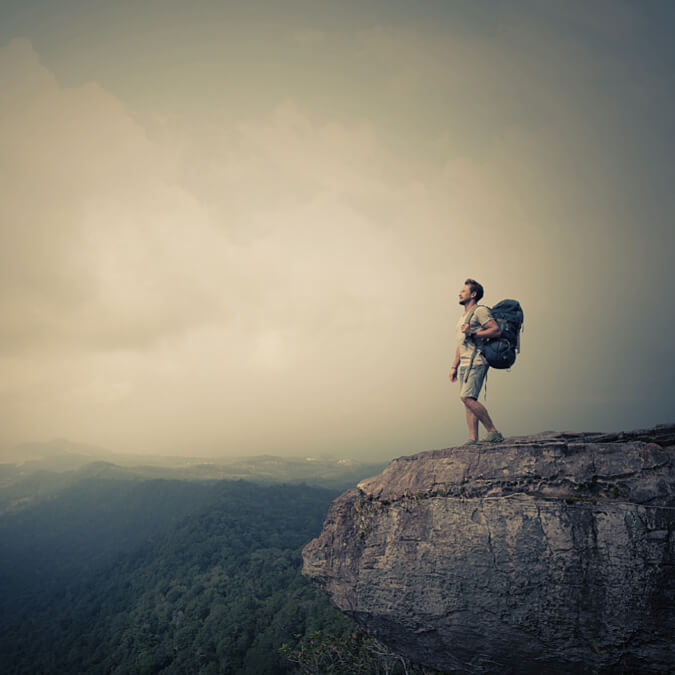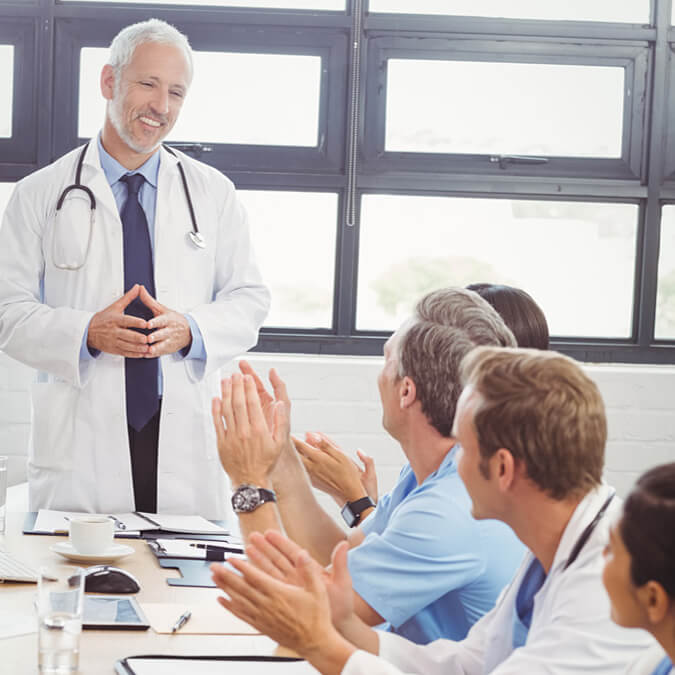 Dr. Schay is planning to undertake further training in the form of a two-year fellowship. By joining WePrescribe, Dr. Schay will be able to continue working and keep his skills up-to-date. Having the freedom to choose his own hours and work via phone is Dr. Schay's ticket to accomplishing his goals.