All Your Rx on One Easy Platform
WePrescribe allows you to video consult with a doctor within 1 hour* and instantly get a prescription. It's fast, easy-to-use & affordable, and there's always a qualified doctor on the other end.
We offer prescription refills as well as new Rx for a wide range of routine concerns and conditions. Our flate-rate fee is $49.99 per consultation, and Rx delivery is almost always free. Medication cost is separate and can be paid for with insurance or out-of-pocket directly to your pharmacy.
Get your meds same day if picking up from your local pharmacy, or in 1-2 days when opting for delivery.
*During open hours: 6am – 10am; 12pm – 4pm; 6pm – 10pm
Download our app and schedule a virtual consultation
Fill out a short questionnaire on our website
Meet with a qualified doctor via your phone or computer
Pick up your Rx at your local pharmacy, or have it delivered
Erectile Dysfunction
Urinary Tract Infection
Birth Control
Cold, Cough & Flu
Cold Sores
Genital Herpes
Hair Loss
Smoking Cessation
Headaches
Morning After Pill
Diarrhea
Heartburn & Indigestion
Constipation
Pink Eye
Sinus Infection
Sore Throat
Seasonal Allergies
Athlete's Foot / Ringworm
Dandruff
Motion Sickness
A sick note is an official doctor's note or medical certificate that proves you've been ill. If you are too sick to work or travel, you may be asked for a sick note to justify your absence.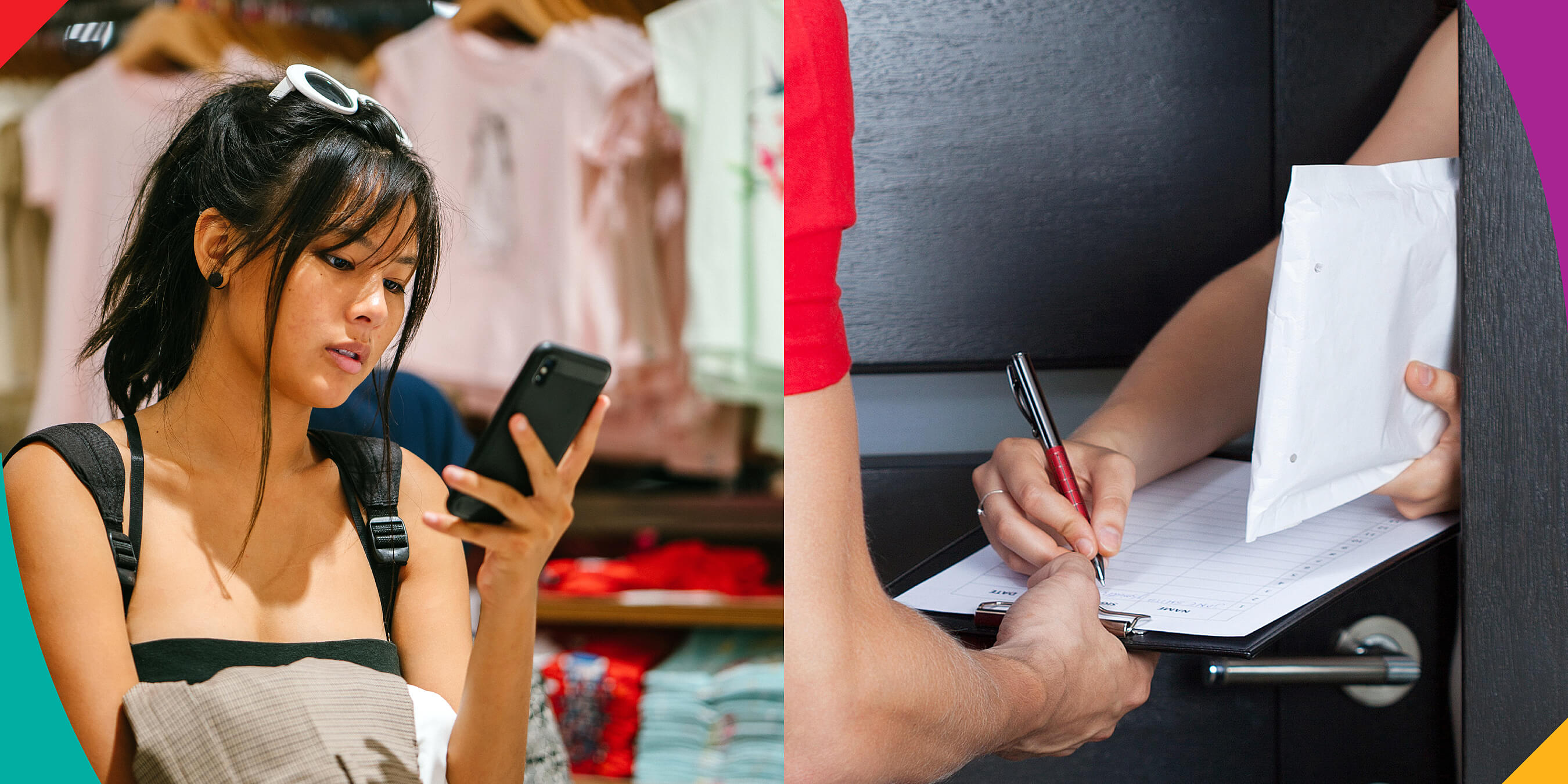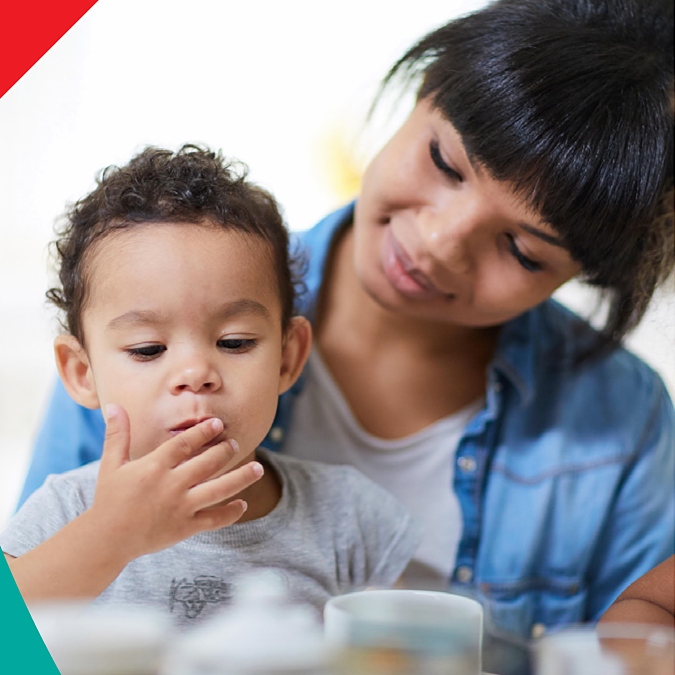 Malia is a fantastic mom with two young kids at the center of her world. She works part-time to make ends meet, does all the cooking and cleaning at home, and holds the family together. Needless to say, Malia can barely find a few minutes for herself. Trips to the doctor are non-existent unless it's urgent, so its no surprise when Malia realizes her Rx is up and she needs a refill.
Enter WePrescribe. With her phone in one hand and a toddler in the other, Malia consults with a qualified MD and has her Rx delivered the next day. Malia's in love.
Hani is a busy exec at a marketing agency….he also happens to be in a new relationship. He's 40 years old and in great shape, but he does have one tedious issue: he struggles with ED. He's heard about medication that can help, but hasn't taken the time to see a doctor, because 1) He's busy, and 2) He's not so keen on talking about his situation.
Enter WePrescribe. Hani's video consult is as fast, painless and private as possible, and he gets his Rx in time for his next date. Update: his new relationship is thriving.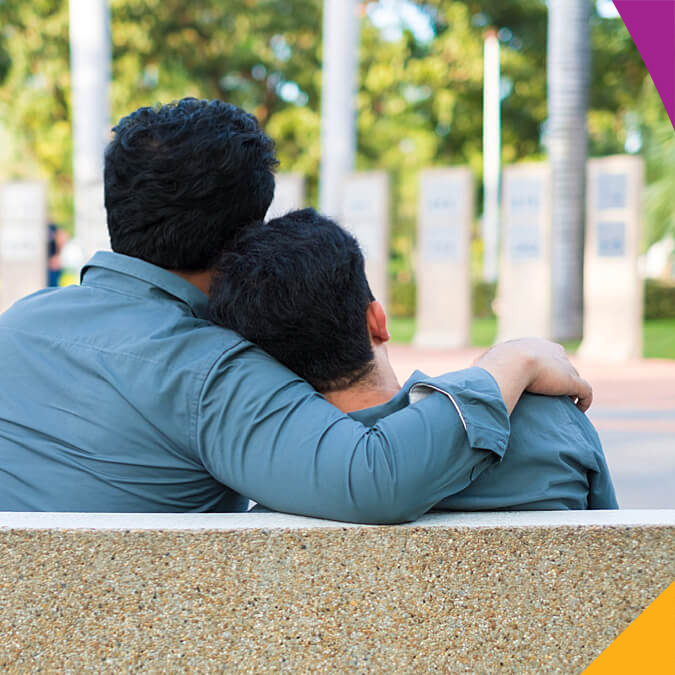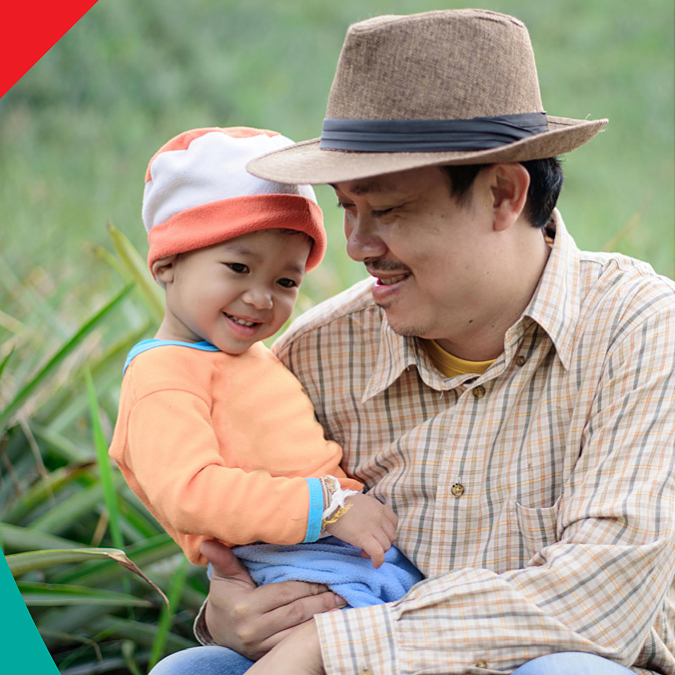 Gabriel works on a farm from sunrise to sundown, 6 days a week in prime planting and harvesting seasons. His son Daniel is the love of his life, alongside his wife Rosalie, who sometimes joins her husband in the fields. When it comes to love, the family cup is overflowing, but when it come to money, the family coffers are not —
a huge challenge given Gabriel's heart condition.
Enter WePrescribe. For Gabriel, the service is life-saving. Literally. He now has easy access to the medications he needs without spending time and funds he doesn't have going to see the doctor.
Sunita's natural desire to help and serve is the perfect match for her role as hotel concierge. She takes pride in her work and is all about solving problems, which is just what she did for Anong, who was on vacation from Thailand with her husband and happened to leave her Rx at home.
Enter WePrescribe. With her usual charm and grace, Sunita told Anong about WePrescribe, and how it's used by hotel guests and employees alike. She even offered to help Anong download the app. Anong was so pleased, she gave the hotel a five-star rating and told all her friends.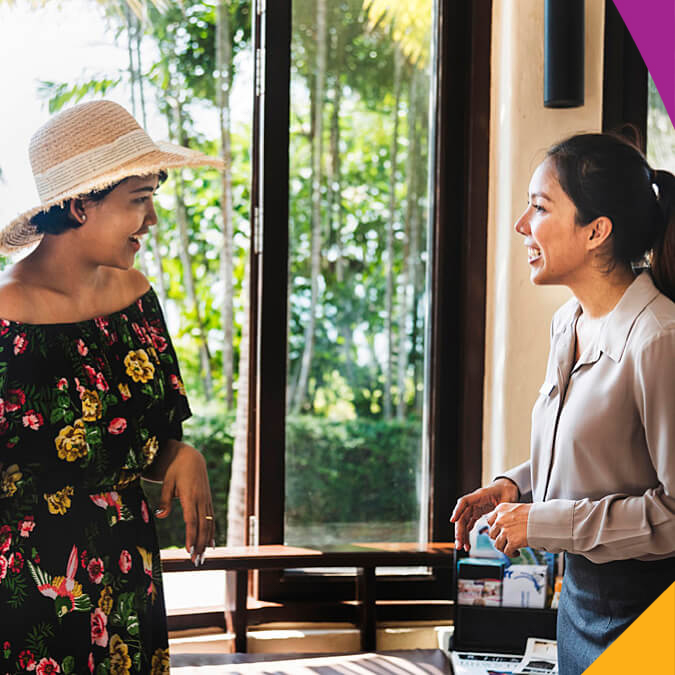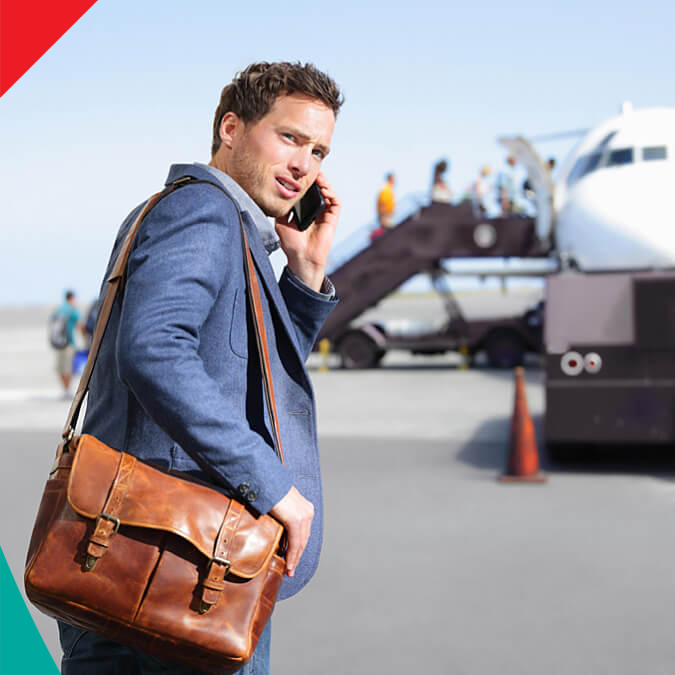 Steve is on the road or in the sky most of the year as a sales executive for a global trading company. He just realized he forgot his meds as he's about to board yet another plane, this time headed for Hawaii. Fortunately, when Steve calls his primary care provider, the office manager tells him about a Hawaiian service she's used…
Enter WePrescribe. Steve downloads the app in-flight, sets up a consultation, and ends up with meds in hand the next morning. Talk about service.