About WePrescribe
WePrescribe was founded in Hawaii by Drs. Neel Chauhan and Cedric Strong, who saw the need to provide increased access to healthcare for islanders while decreasing pressure on doctors created by the chronic physician shortage.
With years of combined experience in both in-person healthcare and telemedicine, Drs. Chauhan and Strong took the best of both worlds to create a Hawaii-based healthcare service that's better for everyone.
Meet Our Founders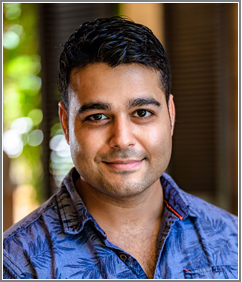 Dr. Neel Chauhan, MD MBA
Family Practice and Urgent Care
Coming from a family of doctors, Dr. Chauhan wanted to be a doctor for as long as he can remember.
Dr. Chauhan trained at the Brighton and Sussex Medical School in England. He worked in both England and Canada before settling in Hawaii in 2016. He has experience in hospital, clinic, and urgent care settings, as well as telemedicine. He has completed more than 12,000 telemed sessions with patients in England.
Dr. Chauhan believes that good health means being at your best, both physically and mentally, and that every person should have access to the care and medications they need to achieve this state of well-being.
A strong proponent of work-life balance, Dr. Chauhan sees technology as playing an invaluable role in helping both patients and doctors to achieve this balance.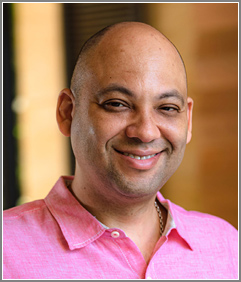 Dr. Cedric Strong, MD MBA
Internal Medicine
Dr. Strong was always inspired by his father, a doctor who also sought to help and serve his community.
After completing his residency at Tufts University in Massachusetts, Dr. Strong worked at hospitals in Florida and New Hampshire before moving to Hawai'i in 2007. (He still wonders how he made it through all those harsh New England winters.)
Dr. Strong experienced the unique pressures of Hawaiian healthcare right away. He traveled between the islands for several years treating patients before putting down roots in Honolulu. Dr. Strong loves his work in Hawaii, and is inspired everyday by the place and people to make a positive difference both in his own life and in the community.
Meet Our Team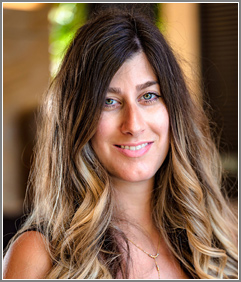 Andrea Bernhard, MD
Family Medicine
Dr. Bernhard became a physician in order to make a positive difference in people's lives. Her goal is to treat every patient with respect and dignity, and to deliver the highest quality care. Dr. Bernhard has lived in Hawaii for 10 years, and even completed her residency at the University of Hawaii. In her own words, "I get to care for wonderful people in one of the most beautiful places in the world."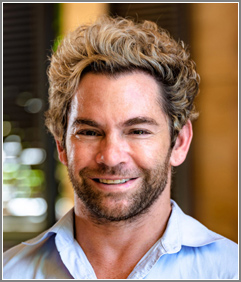 Jeff Hirschberg, MD
Internal Medicine
Dr. Hirschberg completed his residency in Texas in 2009 and has been at Pali Momi Medical Center in Aiea, Hawaii since 2011. He's passionate about his work and cares deeply about his patients, many of whom he is on a first name basis with. He believes the ease and comfort of WePrescribe will only improve medical care and the doctor-patient relationship.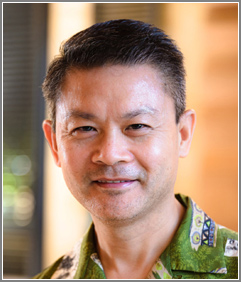 Ky Le, MD
Family Medicine
Dr. Le completed his medical training in Texas, after which he went to work in hospitals, clinics, and urgent care centers in Texas, California, and Hawaii. He's been practicing medicine for 13 years in Hawaii, enjoying the diversity of people and culture that the community has to offer.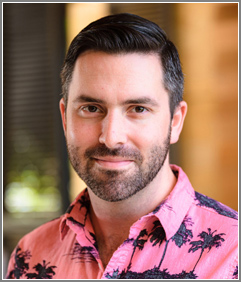 Matthew Bellhouse-King, DNP
Family Medicine
Dr. Bellhouse-King is a Board Certified Family Nurse Practitioner who received his Doctor of Nursing Practice from the University of Hawaii at Manoa. He's worked throughout the Pacific region for 11 years and is currently a primary care provider in Oahu. An advocate for health promotion and disease prevention, Dr. Bellhouse-King believes that affordable and quality healthcare should be accessible to everyone in Hawaii and beyond.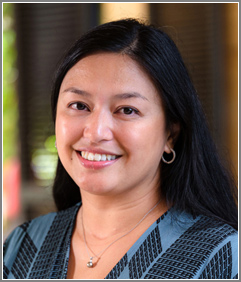 Angela Payumo, MD
Internist
Dr Payumo's medical practical has taken her around the globe, from the Philippines to Haiti, to various cities in the US. She hails from a family of physicians and has been practicing herself since 2011. Dr. Payumo appreciates the sense of family and community that she sees and feels in Hawaii, and with WePrescribe she hopes to provide greater healthcare access to the Hawaiian people, and to anyone in immediate need.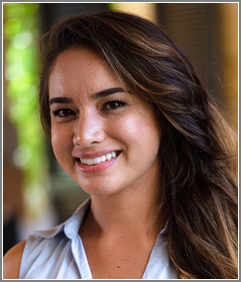 Anela Tector
Manager / Clinical Coordinator
Anela was born and raised on the Leeward Coast of Hawaii. Always inspired by the adventures that await amidst Hawaii's beautiful hiking trails and endless beaches, Anela has always wanted to give back to her community and serve the place she calls home. Her ultimate goal is to become a physician; an aim that has led her to gain experience as a medical scribe and assistant in various medical settings, including inpatient medicine, family practice, dermatology, pediatrics, and now telemedicine.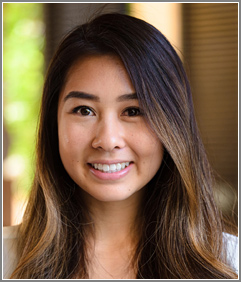 Shayna Hu
Clinical Coordinator
Born and raised in O'ahu, Shayna worked for several years as the Chief Scribe at Castle Medical Center. She hopes to attend medical school in the near future, and in the meantime is putting her compassionate demeanor and stellar organizational skills to work as a clinical coordinator at WePrescribe, and as a volunteer at Hawaii's H.O.M.E. Project (Homeless Outreach & Medical Education).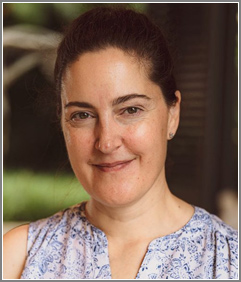 Becky Yoza, DNP
Family Medicine
Becky has 14 years combined experience in medical/surgical and emergency nursing. She also teaches undergraduate and graduate nursing at Hawaii Pacific University. Originally a sociologist, Becky trained as a nurse to gain knowledge for her research, but she ended up loving nursing so much she never went back! Born and raised in Michigan, Becky has lived in Hawaii since 2010 and never wants to leave.
Who We Are
Meet our founders Dr. Neel Chauhan and Dr. Cedric Strong

Get to know WePrescribe's founders and learn about the benefits of telemedicine.
Meet WePrescribe Doctors

Get to know a few of our doctors at WePrescribe and learn how our appointments work.