Hi! I'm Dr. Jeff Hirschberg
So you need a Medical Sick Note, let's schedule a Video-Call so we can get you one written from a board certified physician.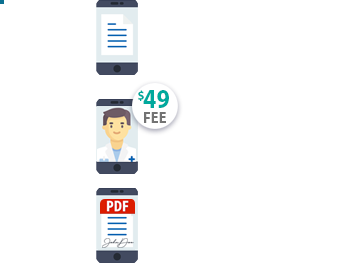 Medical Sick Note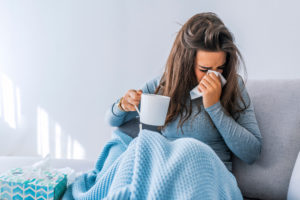 Skip a trip to the doctor's office for a medical sick note. In addition, avoid unnecessary exposure or risk of spreading infection by having an online consultation. With WePrescribe, a virtual doctor visit offers an easy and convenient alternative to having to attend a clinic. 
Our providers can provide a sick note for up to 7 days.
Note that WePrescribe does not guarantee a sick note will be written; that will be determined by the physician, based on your clinical presentation.
Patients requiring extended sick notes for longer than 7 days, however, should speak to their Primacy care provider.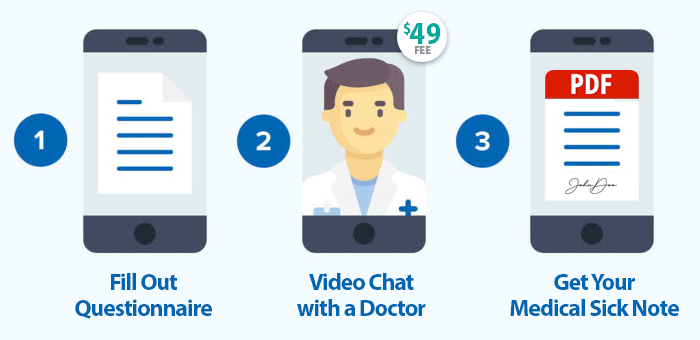 Schedule an Appointment Today
Avoid unnecessary exposure, easily book an online consultation for a sick note

Hi! I'm Dr. Jeff Hirschberg
At WePrescribe, you can schedule a virtual doctor's appointment to discuss your medical condition. We have an experienced medical team who can support you.