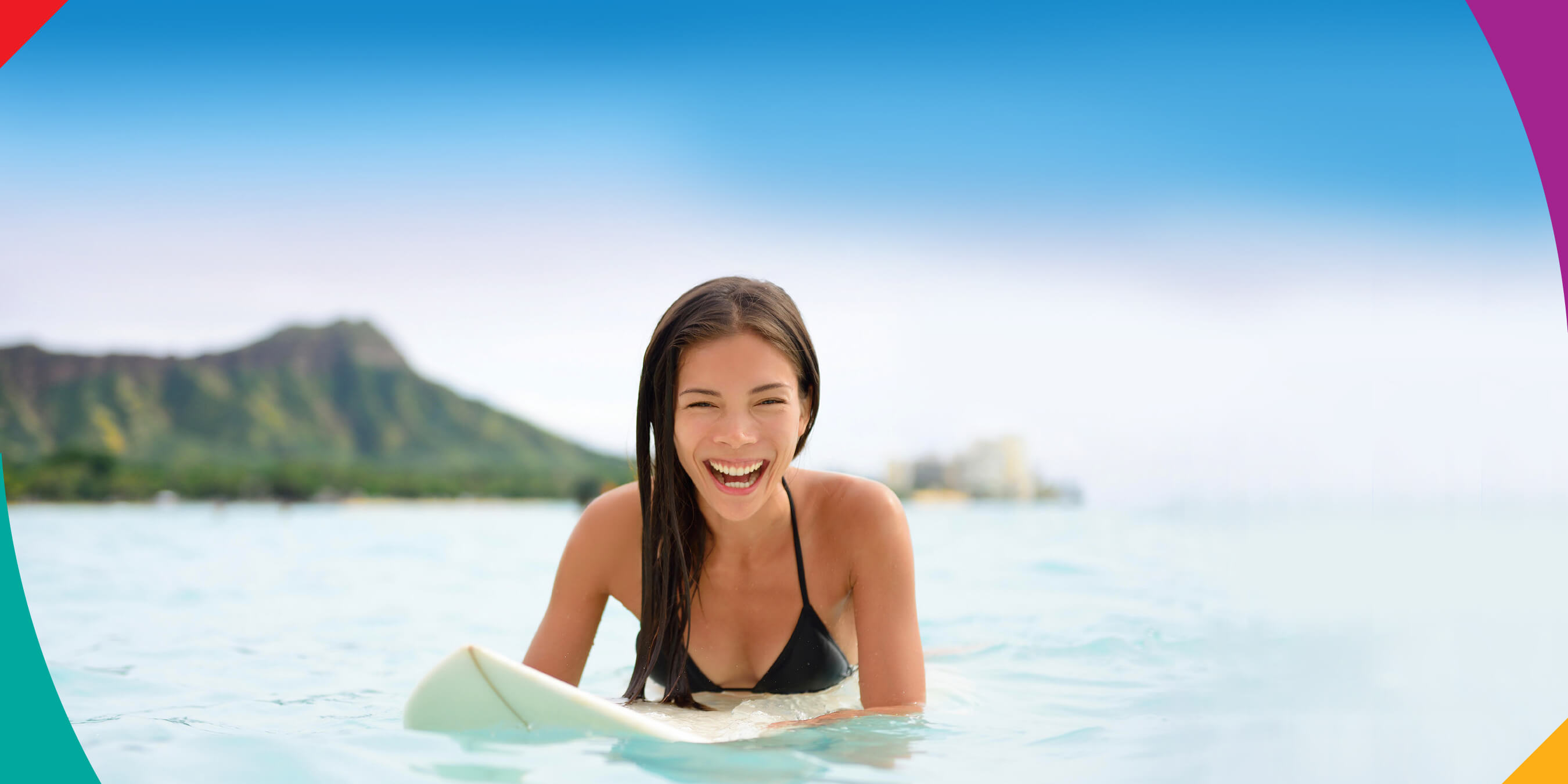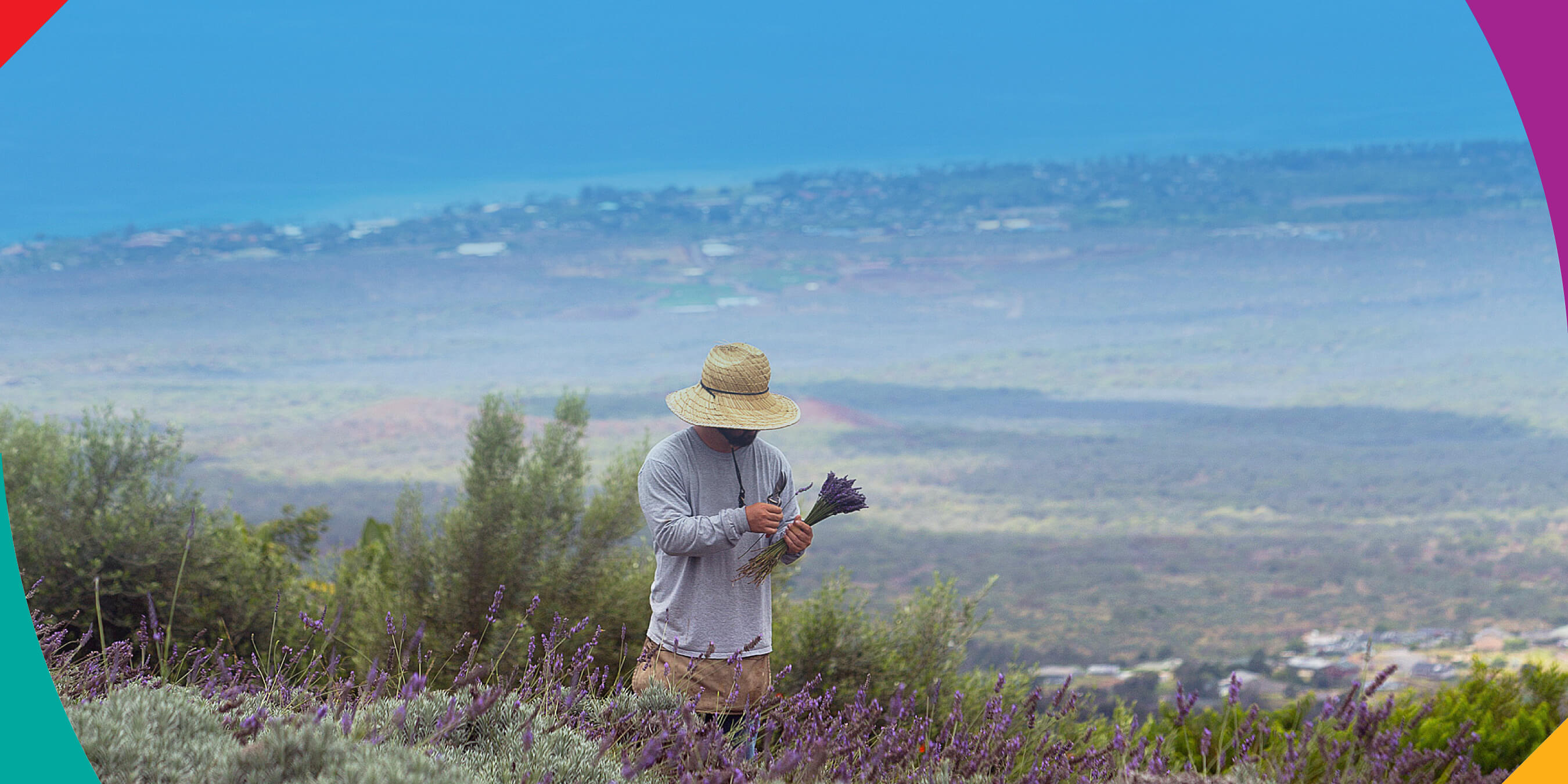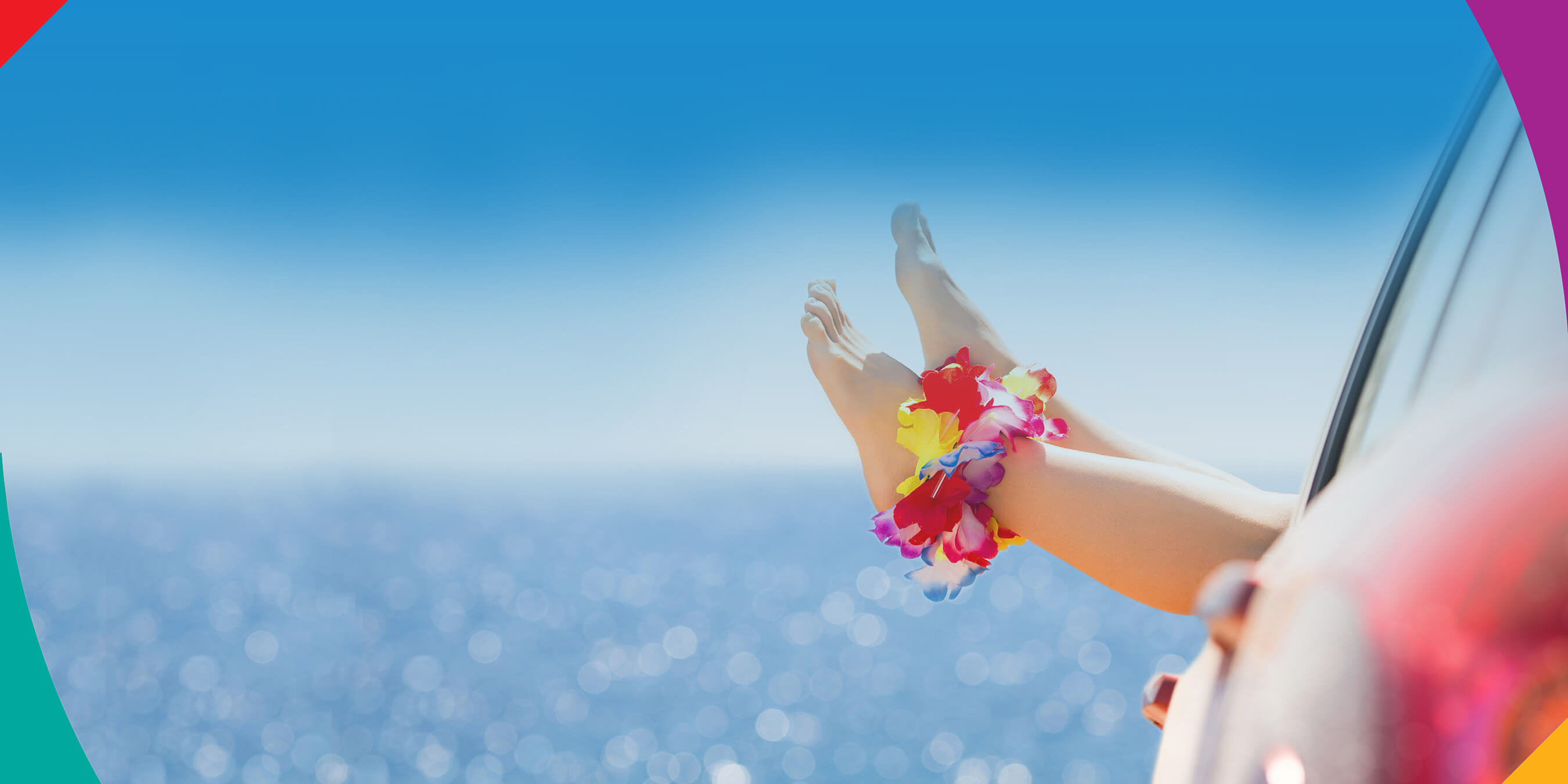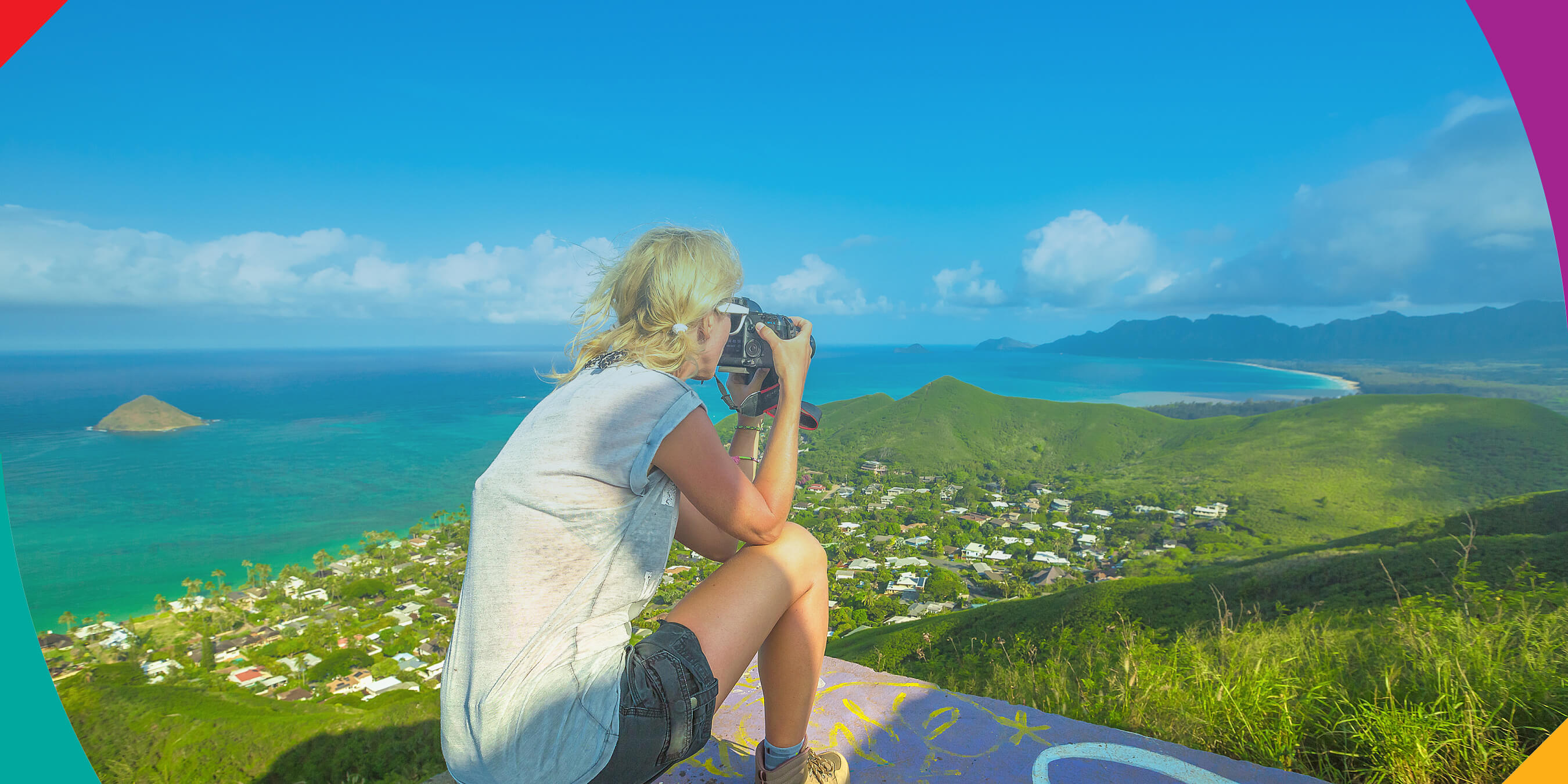 Rx Without Skipping a Beat
Created by doctors in Hawaii for Hawaii, WePrescribe is the fast, safe & easy way to get prescription medicine (Rx) – without a trip to the doctor. Did we mention we deliver?
Get a Prescription in 4 Easy Steps
No time for a doctor's visit? Traveling and left your meds at home? Just ran out of an Rx and need meds on the fly?
WePrescribe connects you with qualified doctors for new prescriptions and refills. You can be on the phone with a doctor within 1 hour* and have your meds in hand on the same day.

WePrescribe provides prescription refills for a variety of medications.
You can video consult with a doctor within 1 hour and get your meds on the same day.
New Rx Currently Available
Urinary Tract Infection
Birth Control
Cold, Cough & Flu
Erectile Dysfunction
Cold Sores
Genital Herpes
Hair Loss
Smoking Cessation
Headaches
Morning After Pill
Diarrhea
Heartburn & Indigestion
Constipation
Pink Eye
Sinus Infection
Sore Throat
Seasonal Allergies
Athlete's Foot / Ringworm
Dandruff
Motion Sickness
A sick note is an official doctor's note or medical certificate that proves you've been ill. If you are too sick to work or travel, you may be asked for a sick note to justify your absence.

Created to serve the community and address Hawaii's ongoing physician shortage and logistics challenges, WePrescribe offers remote medical prescription solutions to anyone living in or visiting the islands.
WePrescribe works directly with patients, as well as with healthcare providers, businesses, and channel partners whose clients and employees can benefit from immediate access to safe & easy prescription services whenever the need arises.
Rx For Anyone, Anytime, Anywhere
Did you know that in-person doctor visits are usually not necessary for routine medical questions and prescriptions?
WePrescribe eliminates the time and cost of doctor visits while freeing healthcare providers to focus on patients with more pressing health concerns.
Created by doctors to hit the sweet spot of personalized care + technological efficiency, WePrescribe is for anyone on the islands in need of a new Rx or refill.
Yuna & Sota are the picture of young love. Devoted to one another since freshman year, they're now newlyweds honeymooning at their favorite spot in Hawaii. It's the perfect setting to enjoy the peace and bliss of their new marriage (and rare free time), so when Yuna develops a painful UTI she is, shall we say, dismayed.
Enter WePrescribe. When Yuna informs the hotel she's in need of an Rx, the concierge says he has the perfect solution and hands Yuna a WePrescribe card. Yuna is beyond grateful – especially when she receives her package just 12 hours later. Relief has arrived.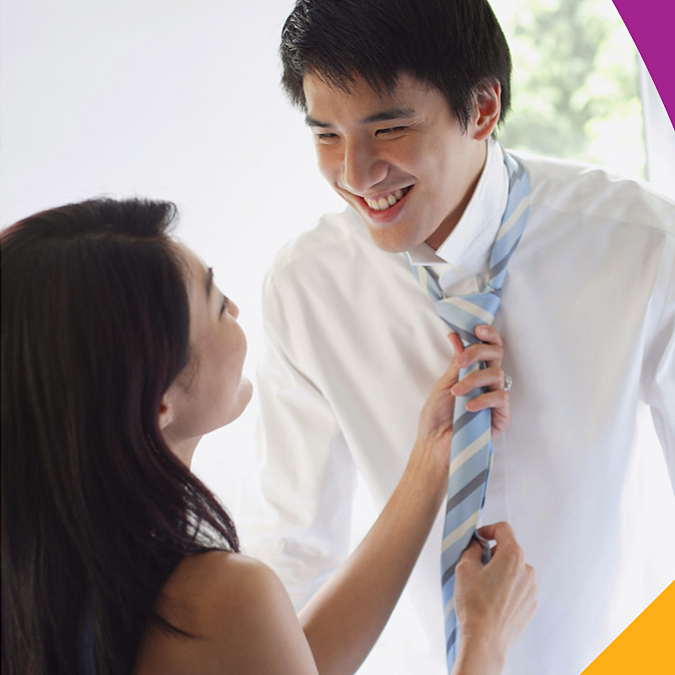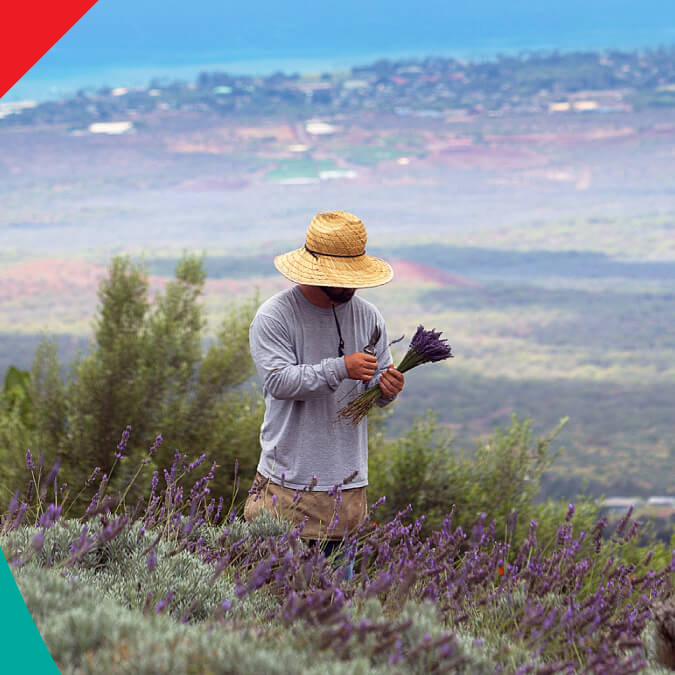 Keoni lives on Maui. He's not a big tech user, but when it comes to getting his meds, the 'old way' just doesn't work. Keoni needs regular Rx renewals for high blood pressure medication, but trips to the doctor are costly and take too much time.
Enter WePrescribe. Keoni now has WePrescribe bookmarked on his web browser (thanks to his son Micah) and handles all his prescription needs from his kitchen table. Technology is growing on him!
Toby and Maya are a young globe-trotting couple who know how to travel light; all they need are their computers, phones, a few changes of clothes…and their medication. Maya never leaves home without her birth control. Well, usually never. On their last trip to Hawaii, Maya realized she left her pills at home…
Enter WePrescribe. Maya was able to setup a virtual consult through WePrescribe and had birth control pills delivered to the hotel within 24 hours. Problem solved.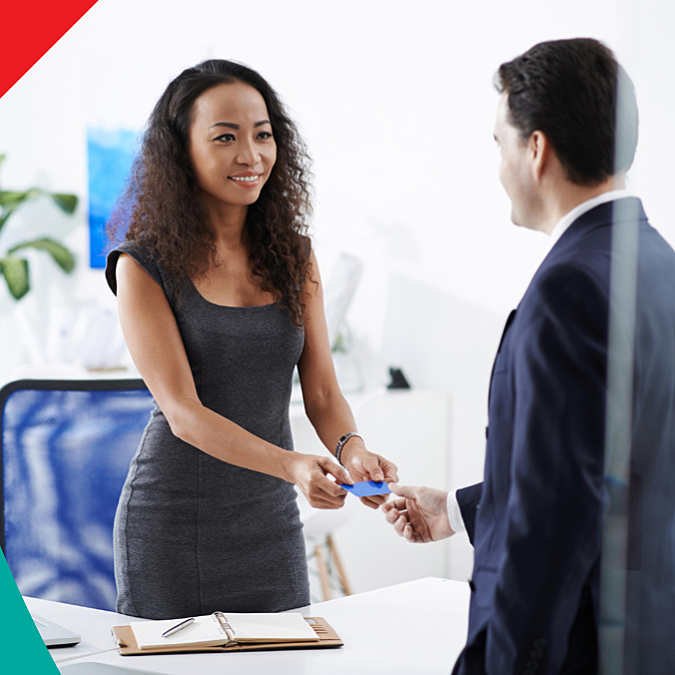 Mihoko is the Human Resources Director at a Honolulu bank. Young, ambitious, and dedicated to her job, Mihoko is always looking to improve employee experience and retention via benefit packages and company perks.
Enter WePrescribe. After experiencing WePrescribe's time and cost-saving benefits firsthand, Mihoko convinced the board to include WePrescribe in all employee healthcare plans. Not only did her office popularity soar; employees now need less time off for doctor visits. Everyone wins.